A 4 bedroom executive/family home situated in a stunning ravine/conservation area-10 minutes from downtown Toronto.


Set in picturesque Moore Park, 105 Hudson is a 3000 Sq Ft English Tudor style home ideal for families and executives.



Country-like living in the heart of Toronto


Available on a 2 month minimum basis


English Garden

Chef's Kicthen

Panoramic Views of Nature

Exclusive Neighborhood

Close to Schools and Transit


$4900 + per month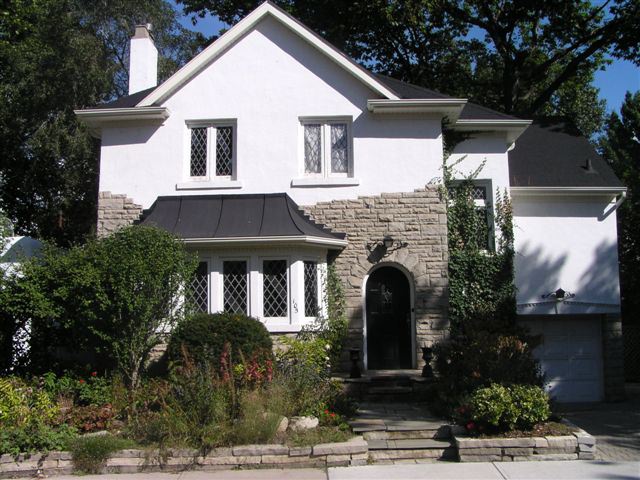 Come in and enjoy!
For more information please contact: toronto_rentals@hotmail.com